BNY Mellon: Weight Of Positioning & Contrarian Thinking
BNY Mellon: Weight Of Positioning & Contrarian Thinking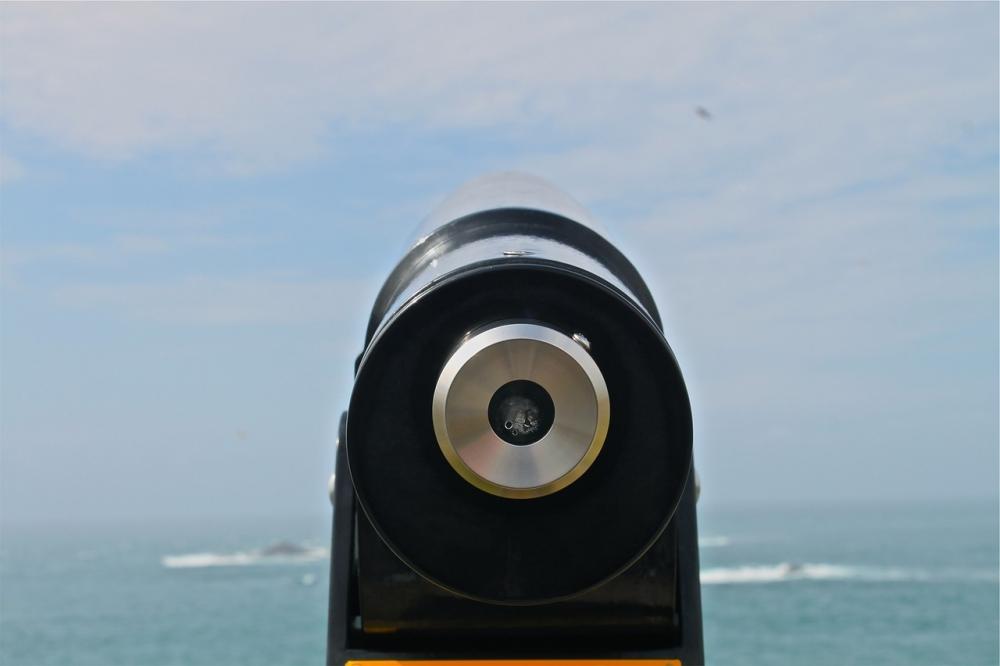 By Simon Derrick, Chief Currency Strategist, BNY Mellon
By Simon Derrick, Chief Currency Strategist, BNY Mellon
The beginning of this summer saw a number of extremely well-flagged risks come into focus for investors.
Italy had been a topic of debate from late April onward as had Brexit risk. Similarly, the battle over NAFTA, the US/China trade war and Turkey had been well flagged by the time the vacation season started. Even the seasonal risks associated with July and August were well understood by that point.
Investors reacted in a logical fashion to these risks as they emerged. The market had collectively begun buying the USD in early May (and continued to do so all summer).
In mid-May, it also started selling Italian debt and the EUR while buying German paper and reducing exposure to GBP, CAD and TRY from early June onward (right click to expand charts below).
The cumulative effect was that the market collectively (and understandably) positioned itself for risk aversion over the summer. 
To a large degree this proved a sensible approach, given the developments over the vacation season (particularly in Turkey) with realized volatility spiking in a wide range of instruments between late May and the end of August.
However, as September has progressed one of the defining themes has become the somewhat surprising market reaction to developments.
As just one example of this, it's worth noting the broad narrowing in key Bund/BTP yield gaps since the start of September, despite the continued lack of certainty about the scale of Italy's planned fiscal deficit for 2019.
The situation has certainly not been helped by comments from Deputy Prime Minister Luigi Di Maio that the government's priority is to make life better for Italians, not to reassure markets.
So what might be going on?
It's arguable that the weight of positioning for risk aversion is now starting to act as a drag on the price action when a negative news story emerges (in a nutshell, who's left to sell or buy?). Possibly the best example of this is the strong positioning in the USD after six years of continued buying (see chart below).
This dampening effect is most clearly illustrated by the declines seen in realized volatility in a range of currency pairs stock indices and key sovereign spreads from the peaks seen between June and mid-August (EUR/GBP being an obvious exception to this).
This suggests that the biggest shock for the market right now might not come from a negative news headline per se. Instead, it could simply be that an absence of fresh news ends up forcing investors out of risk averse positioning.
More simply, this could be a point that contrarian thinking comes into play.