BNY Mellon: Volatility and the HUF
BNY Mellon: Volatility and the HUF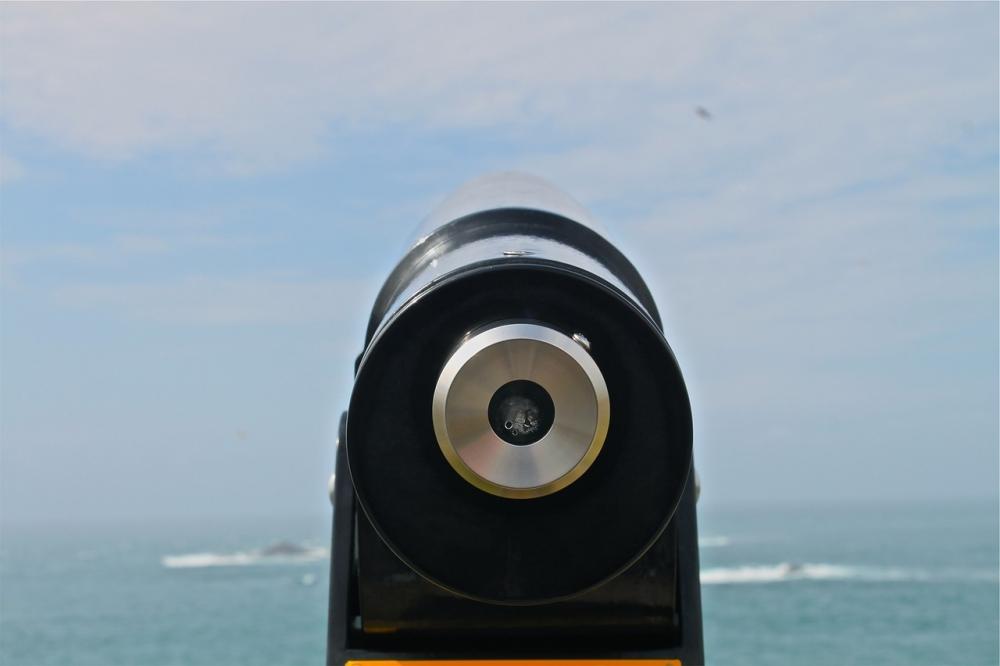 By Simon Derrick, Chief Currency Strategist, BNY Mellon
By Simon Derrick, Chief Currency Strategist, BNY Mellon
While April's parliamentary election in Hungary created little volatility in EUR/HUF, subsequent political developments most certainly have.
Apart from the occasional spike, the broad trend in overnight realized volatility since 2015 had been lower. By Q1 of this year, EUR/HUF was trading in as subdued a fashion as at any point since the fluctuation band was widened back in 2001.
This began to change around the start of May when the European Commission unveiled plans to cut development funds to nations it deemed to be undermining the "rule of law". This marked the start of a period of rising levels of realized volatility, as well as a sustained trend towards HUF weakness.
The Open Society Foundation's announcment it was to move to Berlin because of the "increasingly repressive political and legal environment in Hungary" triggered a fresh spike in overnight realized volatility, as did a speech by former White House chief strategist Steve Bannon.
The peak of this particular trend was hit in June when the approval of the "STOP Soros" law in defiance of the EU triggered a spike in EUR/HUF overnight realized volatility to a level last seen in the aftermath of the US presidential election.
Although it created a further volatility spike, the news that Prime Minister Orban was open to striking a bilateral migration deal with Germany helped turn the tide. From then, the only significant burst of volatility up until the end of August came as the crisis in Turkey hit sentiment in select EM nations.
This is easy enough to understand. What is rather more interesting is what has happened this month. While the announcement of a vote in the European Parliament on whether or not to trigger Article 7 of the Treaty on European Union did feed through into heightened volatility, the HUF strengthened rather than weakened.
This pattern was repeated this week with the vote to trigger Article 7 failing to feed into significant fresh volatility in the HUF, despite Prime Minister Orban being abandoned by many center right European political allies.
The answer as to why this happened seems to come down to the view that not much is likely to result from this vote. While it is true that the severest punishment could see Hungary stripped of its voting rights, this is highly unlikely to happen given that both Poland - which itself faces an Article 7 action - and the Czech Republic have said that they stand behind Hungary.
This pattern was repeated this week with the vote to trigger Article 7 failing to feed into significant fresh volatility
This seems to matter. If the HUF has been driven by political factors in recent months then it's possible that the lack of any obvious outcomes from the triggering of Article 7 (at least immediately) could release a lot of the downward pressure on the currency.
Indeed, it's even arguable that it could come to be seen as a EUR negative should the EU come to be perceived to be ineffectual in dealing with matters such as this.