BNY Mellon: The Aerial View: Brexit Update
BNY Mellon: The Aerial View: Brexit Update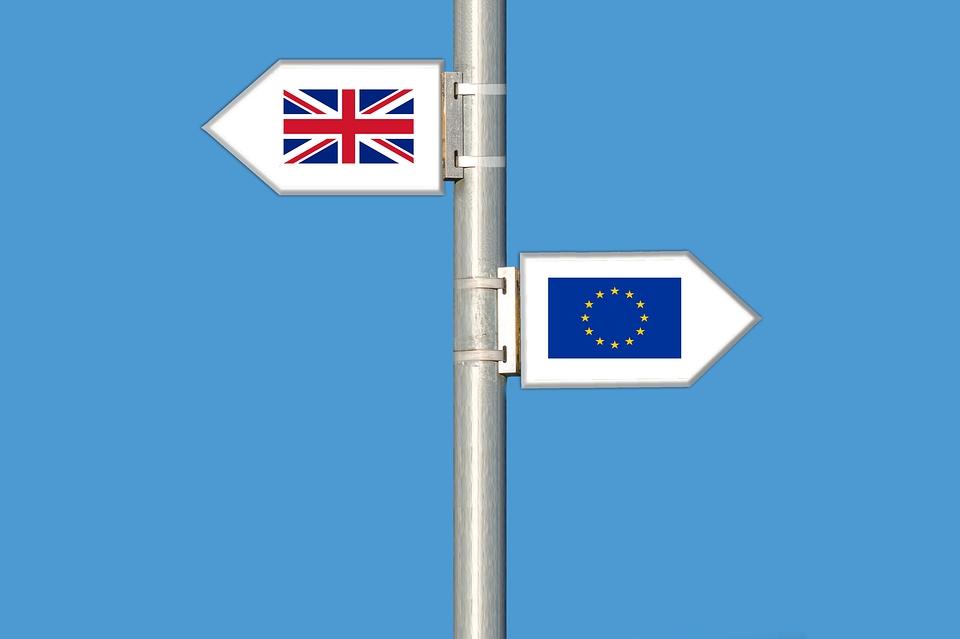 By Simon Derrick, Chief Currency Strategist, BNY Mellon
By Simon Derrick, Chief Currency Strategist, BNY Mellon
Given recent developments it's time to update some key elements of our Brexit coverage:
Key Dates:
Sept. 20, 2018: EU Summit
• European Commission President Jean-Claude Juncker will reportedly tell the UK that it should not  expect EU negotiators to soften demands.
• There are also reports that work is under way to "pivot" away from the Chequers Brexit blueprint if EU leaders reject it.
• According to The Sun two options are being considered. The first option is a "loosely-worded fudge" to cover until talks resume after Brexit day. The second option is to abandon Chequers altogether and "return to a more basic Canada-style free trade agreement".
Sept. 30 to Oct. 3, 2018: Conservative Party Conference
• There are continued reports of a possible challenge to Theresa May's leadership and that this could take place after the party conference.
November: EU Summit
• There is growing talk of a special summit to sign the Brexit deal in November and that the meeting could be announced "within days".
Unknown: Vote in House of Commons and House of Lords on withdrawal treaty
• The date for this will be dependent on when an agreement is reached between UK and EU negotiators.
• Steve Baker, a former junior Brexit minister, told The Press Association that 80 or more of Conservative MPs are prepared to vote against the Chequers proposals.
What Are Betting Markets Telling Us?
Here are the latest odds:
• No deal Brexit: (4/7)
• Year of next general election: 2022 or later (11/8), 2019 (7/4)
• Second EU referendum: (11/5)
Market Stress
The past decade has seen a number of very clear examples of how political uncertainty has resulted in heightened market stress.
As one measure of this, in the run-up to the 2010 UK general election, the 2014 Scottish referendum, the 2015 general election and the 2016 Brexit referendum, the spread between one-month and one-year at-the-money forward implied volatility for GBP/USD widened out to in excess of 200 bps (see chart below).
This should provide a useful benchmark as the date of the vote in Parliament becomes clearer.
For the moment, however, there is little sign of major stresses in spreads covering either the last two months of this year - therefore covering likely dates for an agreement with the EU and a subsequent vote in Parliament.
That said, it should also be noted that there has been a marked narrowing in implied volatility spreads across the tenors from one-month to one-year since mid-August (with shorter dates rapidly catching up to the longer tenors) and that this tightening has taken place in an environment of rising prices (albeit to still modest levels historically).
While the options market might only be demonstrating early signs of caution about the outlook for GBP over the remainder of this year, CFTC data shows a rather more robust response. The net positioning of non-commercial players in CME GBP futures shows a sharp reversal in sentiment in recent weeks, with a sell-off emerging of similar magnitude to that seen in early 2013.
Perhaps significantly, the latest data shows speculative players hold roughly the same net short position in GBP as they did in July 2016 - the month following the Brexit referendum.