BNY Mellon: The Aerial View: Core CPI Hits Decade-High Level - Supports Fed's Hiking Schedule
BNY Mellon: The Aerial View: Core CPI Hits Decade-High Level - Supports Fed's Hiking Schedule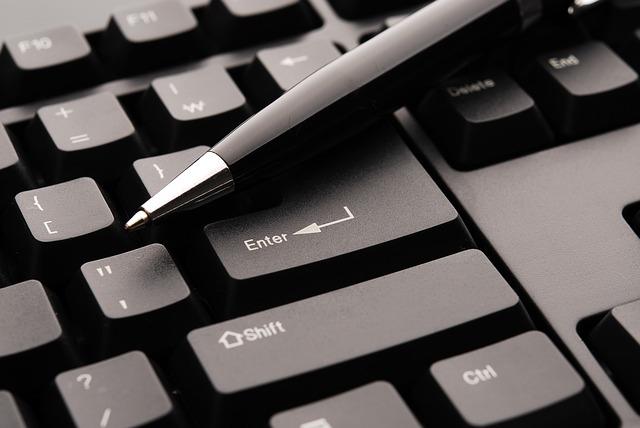 By Marvin Low, Senior Global Market Strategist, BNY Mellon
By Marvin Low, Senior Global Market Strategist, BNY Mellon
This morning's CPI report avoided the shortfall from yesterday's producer price report, essentially matching monthly expectations for the headline and core releases.
In particular, both headline and core were +0.2% higher (m/m), which pushed the headline y/y figure to 2.9% and the core (excluding food and energy) to 2.4%. The annualized core figure is now at its highest level since 2008. Internals were mostly unsurprising, with declines in energy prices offset by higher services and rental costs.
Wage gains were also released this morning in the form of real hourly and weekly earnings. While inflation continues to grind higher after troughing in 2H:17, wage gains remain elusive.
In particular, real average hourly earnings were unchanged in July on a m/m basis, while they fell 0.2% on a y/y basis. The recent gains in inflation have essentially outstripped any wage gains, even as the unemployment rate is likely to hit low levels not seen since the 1960 in the coming months.
The pricing data nonetheless continues to support the Fed's base case that gradual rate hikes remain appropriate. September is essentially a foregone conclusion, with futures markets assigning 90% odds that the Fed will raise rates again on September 26th.
The odds of yet another hike in December have firmed over the past month, and currently stand at 60%. Jackson Hole is the next major central bank event, scheduled to begin on August 23rd, with "Changing Market Structure and Implications for Monetary Policy" as the symposium topic.
Today's data nonetheless has taken a back seat to the emerging drama from Turkey, as the TRY continues to weaken to historically low levels for the currency.
The risk-off tone created by Turkey pushed yields and stock lower and the USD higher during the overnight session. While most markets are near their 8:30am levels, changes in risk tone will have the largest impact on current trading levels.