BNY Mellon: The Aerial View: Risk Aversion Returns
BNY Mellon: The Aerial View: Risk Aversion Returns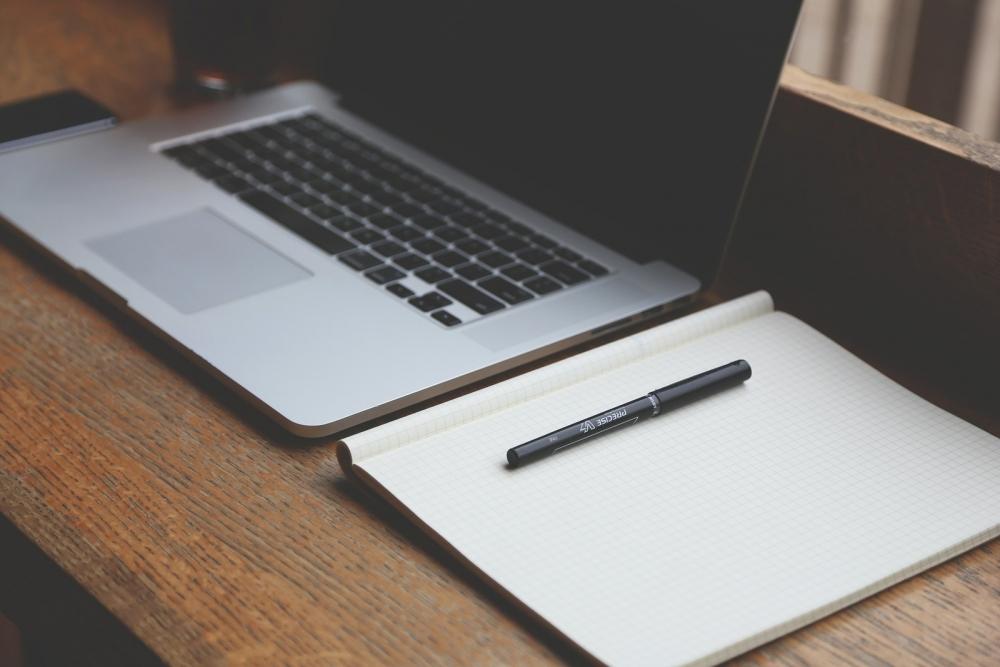 By Simon Derrick, Chief Currency Strategist, BNY Mellon
By Simon Derrick, Chief Currency Strategist, BNY Mellon
CAD has joined TRY, CNY and GBP as a concern. August has proved a dangerous month in the past. JPY starting to fulfill its traditional role.
It was already reasonably apparent a month ago that the developing trade war between the US and China, rising concerns about TRY and UK politics all presented potential risks going into the height of summer.
With Canada having newly joined this list thanks to the rapidly escalating diplomatic dispute with Saudi Arabia, investors are now faced with a healthy number of concerns.
This confluence of events comes in a month that has historically proved one of the more dangerous since 1970. As just one measure of this, it should be noted that August has accounted for seven of the fifty sharpest monthly declines seen in the DJIA since then, with an average decline for these months of 8.9%.
The most recent appearance on the list was August 2015 during the China devaluation scare (-6.56%) while the worst drop came in 1998 as the Russian crisis flared up (-15.1%).
A rise in negative risk sentiment also brings with it the possibility of renewed interest in JPY. The way JPY trades has been well established for over two decades, with the relatively high cost of owning the currency discouraging investors from having it in their portfolios unless absolutely necessary.
The net impact of this is that risk aversion related moves have a tendency to be vicious, with October 6/7/8 of 1998 remaining the primary examples of how bad it can get (overnight realized volatility in USD/JPY spiked to north of 90%).
While this remains the record, there have been quite a number of times since then (in August 2007, October 2008, May 2010, March 2011, June 2016 and November 2016) when overnight realized volatility in USD/JPY has headed north of 35%.
A similar pattern for realized volatility is apparent in GBP/JPY and CAD/JPY, with the sharpest spikes over the past two decades (October 1998, December 2007, November 2008, June 2010 and June/July 2016)—all emerging during periods of rapid JPY appreciation driven by major market crises such as the UK Brexit referendum.
There is already some evidence of renewed interest in JPY since the end of last week. As of mid-Wednesday morning TRY was down 4.3% against JPY since COB Friday, while GBP had dropped 1.1%, CAD nearly 1% and USD 0.3%.
So far there has been little sign of a significant rise in realized volatility beyond levels typically experienced over the past two months (albeit for TRY/JPY these were already significantly elevated).
However, with GBP threatening to break down out of its recent comfortable range against JPY and rising uncertainty about the potential impact of the dispute between Canada and Saudi Arabia, the risk of a significantly more volatile environment emerging is definitely there.