State Street Appoints Maria Cantillon as Head of Sector Solutions for EMEA
State Street Appoints Maria Cantillon as Head of Sector Solutions for EMEA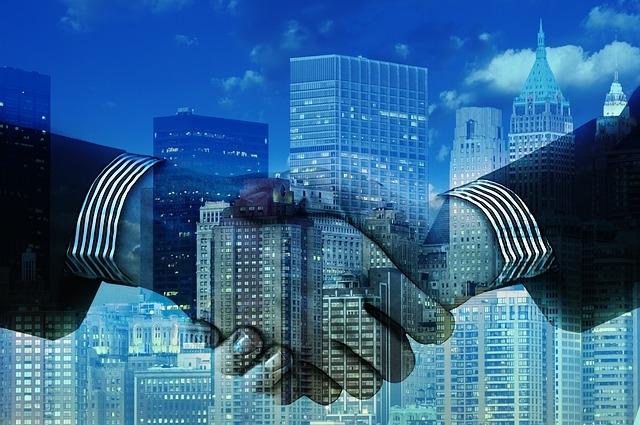 State Street Corporation (NYSE: STT) announced today the appointment of Maria Cantillon as head of Sector Solutions for Europe, the Middle East and Africa (EMEA).
Cantillon, who previously served as global head of Alternative Asset Manager Solutions at State Street, will be responsible for leading and driving the sales strategy for the firm's most important prospects and clients in the region. She will report directly to Liz Nolan, State Street's chief executive officer for EMEA.
Previous to this role, she was head of Alternative Investment Managers at BNP Paribas Securities Services and a member of the firm's Executive Committee. Throughout her career, she has held similar sales and relationship management roles at HSBC and J.P. Morgan in Singapore, Hong Kong and London.
"I'm confident that Maria's tremendous sales instinct and vast experience will help us build on our successful sales platform, drive new opportunities in the region and continue to deliver tailored solutions to our clients," commented Nolan. "In addition, Maria has been a strong advocate for diversity and inclusion and charitable initiatives during her seven years at State Street, and her appointment is a great example of the depth of talent we have within our organisation."