IHS : Greece unlikely to go against the EU consensus on Russia
IHS : Greece unlikely to go against the EU consensus on Russia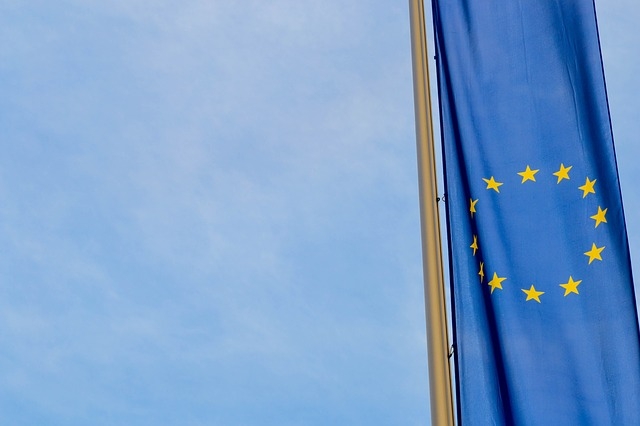 Putin Visits Greece, By Alexander Kokcharov, Principal Analyst, IHS Country Risk
Putin Visits Greece, By Alexander Kokcharov, Principal Analyst, IHS Country Risk
This will be the first time Putin has visited an EU country in the past six months (the previous one was to the UN Climate Change summit in Paris in November 2015), and Russia-EU relations will be definitely on the agenda.
Ahead of the visit to Athens Putin authored an editorial for the Greek newspaper Kathimereni in which he discussed Russia-EU relations in great details. Putin will likely attempt to influence Greece into not supporting the EU economic sanctions against Russia (the current sanctions are up for review in June 2016 as they expire on 31 July 2016). Putin is likely to offer investment projects in Greece, most likely in energy and transport sectors.
However, we do not expect that Greece would go against the EU consensus, especially as Germany and France insist on linking the issue of sanctions with Russia implementing Minsk II ceasefire agreement. As leaders of G7 nations agreed to extend sanctions against Russia in June, we do not expect that Putin's visit to Athens will have a tangible effect on the issue. Additionally, today Russia itself extended its retaliatory embargo on agricultural imports from the Western countries, which had applied economic sanctions against Russia, for 18 months, until December 2017.
Deel dit bericht