abrdn: Bank of England expected to increase rates
abrdn: Bank of England expected to increase rates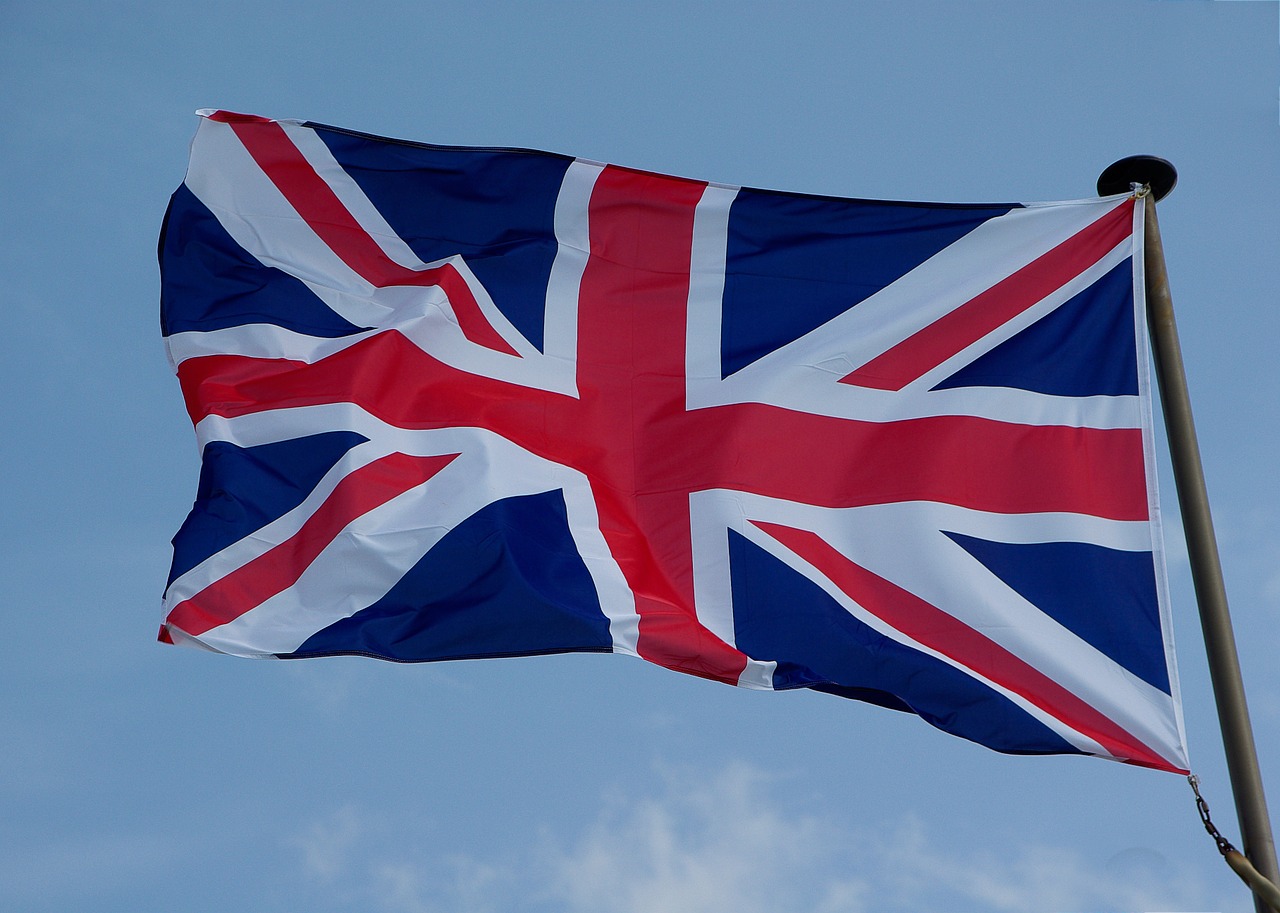 This is a preview by Luke Bartholomew, Economist at abrdn, on next Thursday's Bank of England meeting.
The Bank of England faces a very challenging trade-off when setting policy at the moment. The latest retail sales data suggests that the squeeze on household incomes is starting to bite, with households cutting back on some consumption. Falling real incomes are likely to lead to a significant slowdown in activity in the economy through the rest of the year, with increasing risks of a recession.
At the same time, underlying inflation pressures and expectations are continuing to build. The economic weakness caused by falling real incomes is likely to help slow inflation somewhat, but further interest rate increases will also be necessary to bring inflation back to target. As such, we expect the Bank to increase rates at its next meeting by 0.25%, and signal that further hikes will be necessary despite the economic slowdown.
This combination of slow growth, high inflation, and rising interest rates is likely to create a challenging investment environment, with investors becoming more risk adverse.
Share this post!