NN IP: Regulatory approvals obtained for sale of NN Investment Partners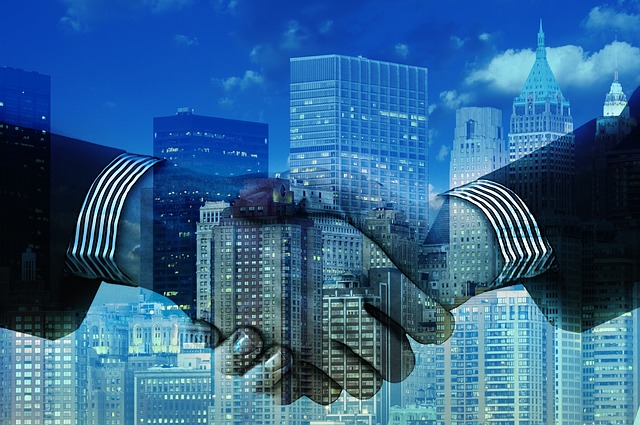 Today NN Group announces that the necessary approvals from all relevant regulators have been received with regard to the intended sale of its asset manager NN Investment Partners (NN IP) to Goldman Sachs Group, Inc. The intended sale was announced on 19 August 2021.
Goldman Sachs has received formal approval from the Dutch, Belgian, Polish and Singaporean regulators. This follows the competition clearance already received from the European Commission in February, which means that all formal steps for the divestment of NN IP, including a positive advice from the NN IP works council, have now been completed. The transaction is expected to close in the course of next week.
Share this post!