MUFG: Ranking emerging markets susceptibility to higher inflation and rates across developed markets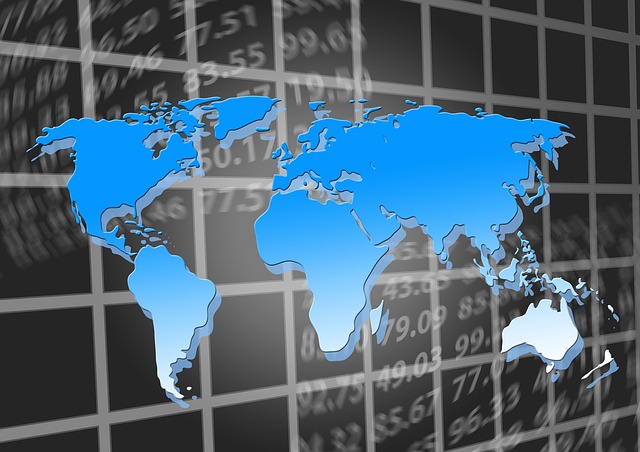 Higher inflation and rates in DMs in 2022 risks destabilising EMs wherein policymakers face a challenging choice between preventing capital flight and sustaining the recovery.
We rank EMs on a host of metrics – (i) FX reserves; (ii) real interest rates; (iii) current account balance; (iv) public debt; (v) external financing requirements; and (vi) governance – to generate a vulnerability scorecard, to flag which countries are most exposed to higher inflation and rates across DMs.
FX views
EM FX staged a broad-based rebound over the past week, lifting our EM FX index back up to its highest level since mid-November – recent price action has been surprising, encouraging speculation that the USD could be peaking out, though we are not yet convinced that the bullish reversal for EM FX will prove sustainable.
Trading views
Last week served to remind the tendency for year ahead trades reversing as quickly as they get going – we continue to see the US paid rates trade as a much easier one than that of a stronger USD for the time ahead.
Week in review
Over the previous week, inflation readings in the Czech Republic, Egypt and Hungary signalled that price pressures remain elevated. Meanwhile, Russian geopolitical risk premia is rising as the Geneva talks failed to resolve differences.
Week ahead and calendar
For the week ahead, we expect Turkey (14.00%) and Ukraine (9.00%) to keep rates on hold, whilst we anticipate South Africa's inflation to increase by 0.4ppt to 5.9% y/y on both higher core and non-core factors.
Forecasts at a glance
We expect the ongoing easing of pandemic effects to continue to support recoveries, although we expect the going to get tougher – key risks stem from the reverberations of higher DM rates on EM funding conditions and the repercussions of slower growth in China.
Core indicators
EM assets have started the year on the front foot with equities and FX both stronger. Meanwhile, capital continued to flow into EMs last week (USD0.4bn) – seventh consecutive week of inflows.
Share this post!