Monex: EUR drops against USD, markets move cautiously towards ECB meeting
Monex: EUR drops against USD, markets move cautiously towards ECB meeting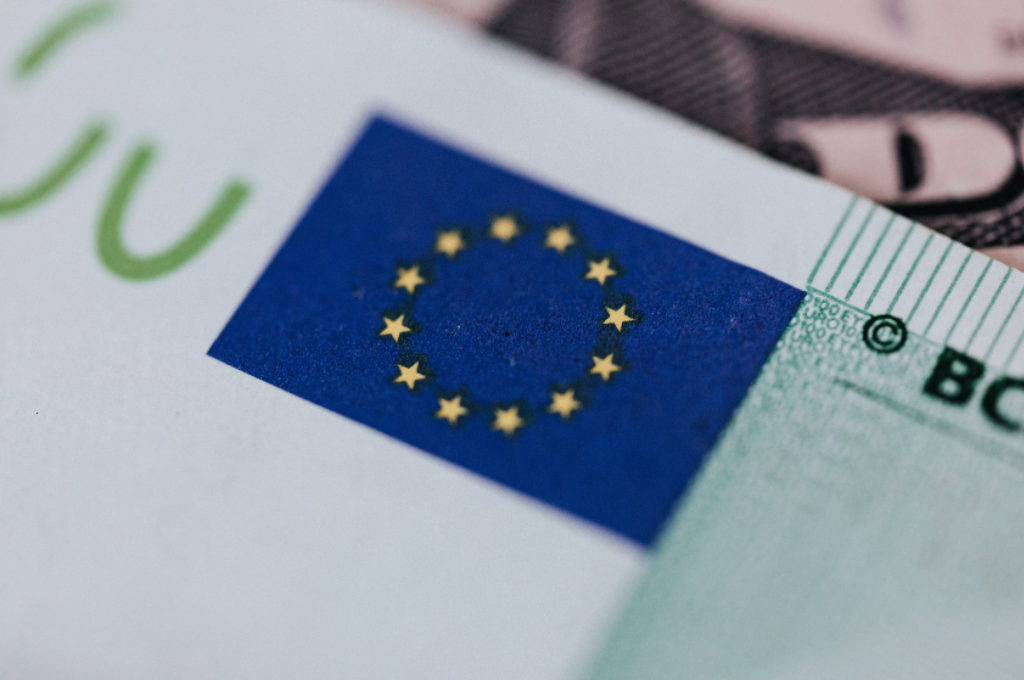 This is a commentary by Ima Sammani, FX Market Analyst at Monex Europe.
EUR
The euro has been paring back gains against the US dollar since yesterday to reach a 1-week low as a bout of USD strength took its toll on the pair, while strong domestic data from the eurozone arguably capped further losses.
Eurozone Q2 GDP data was revised upwards from 2% to 2.2%, well above the expectations and forecasts set by the European Central Bank, while industrial output printed at 1%, above the 0.7% consensus.
With both sentiment and hard data from the bloc having improved over the summer, this indicates the eurozone growth narrative is in a different place now compared to where it was at the June ECB meeting, increasing odds of the central bank reducing its asset purchases through its pandemic QE programme at tomorrow's policy announcement.
It must be noted that the ZEW sentiment data which was released yesterday contrasts with the rest of the data, arguably indicating that the optimism has peaked as the ZEW data is more timely compared to the other released data prints.
Nevertheless, the overall data indicates the economic recovery may have come sooner than initially anticipated, which is of relevance for the ECB's decision on their QE programme on Thursday.
USD
The DXY index saw its biggest gain in three weeks yesterday following strong increases in US Treasury yields across the curve despite the U.S. Treasury's $58 billion auction of three-year notes drawing strong investor interest to kick off this week's Treasury coupon auctions.
Yields across the curve have been rising over the past 24 hours, fuelled by concerns over inflation globally. The climb higher in front-end yields, which saw the 2-year rise from 1.32% to 1.37%, wasn't offset by the still strong demand in auctions. Across most of the G10, bond yields exhibited similar dynamics as the still lingering supply chain disruptions add to inflation concerns.
GBP
The pound was one of the worst performing G10 currencies in yesterday's session as news of a national insurance and dividends tax increase weighed on expectations of the rebound in consumer spending.
Although the tax hikes won't be implemented until April 2022, the announcement came at a time when retail sales barometers were pointing to an extended soft patch. With parliament set to vote on the tax hike bill today, which is expected to increase revenues by £36bn over the next three years in order to fund the NHS, the pound remains under pressure as the greenback continues to climb in this morning's session. Beyond the parliamentary vote, very little is pencilled in for GBP today.
Share this post!