J.P. Morgan: Delta variant concerns are weighing on US consumer confidence
J.P. Morgan: Delta variant concerns are weighing on US consumer confidence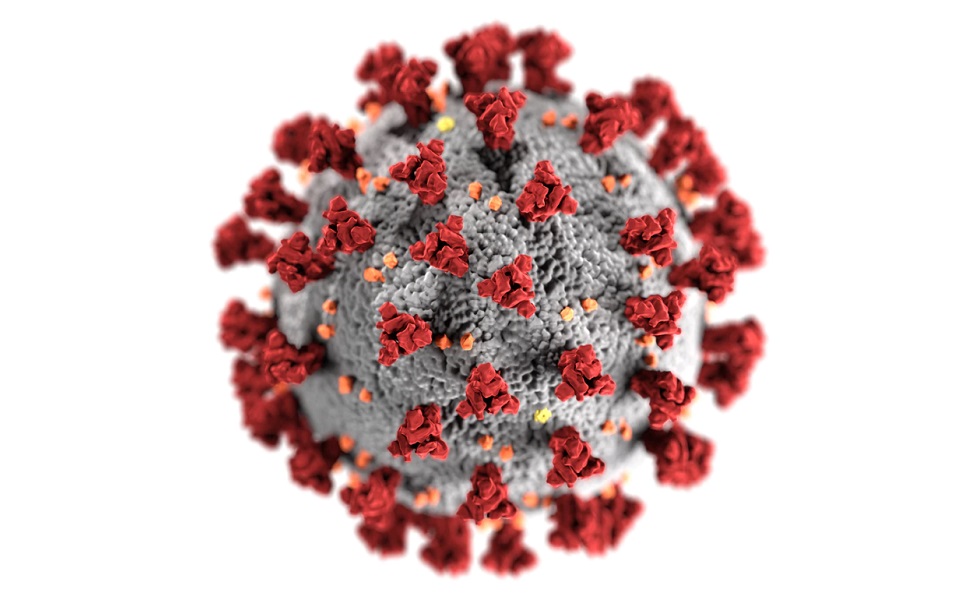 Having staged a strong recovery in the first half of 2021, US consumer confidence appears to be waning. The latest release of the Conference Board's consumer confidence index fell substantially in August, echoing the message from other recent consumer surveys.
In the details of the report, concerns around the Delta variant were a key driver of the change in tone. The US consumer outlook remains very healthy, underpinned by a robust jobs market. In addition, the combination of government support and previous mobility restrictions limiting the ability to spend have created more than 11% of GDP in excess savings since the start of the pandemic. Yet the recent decline in confidence suggests that pent-up demand may flow back into the economy a little more gradually over the coming months than previously anticipated. The recovery is not being derailed, but there are signs that it is beginning to slow.
Conference Board consumer confidence, index level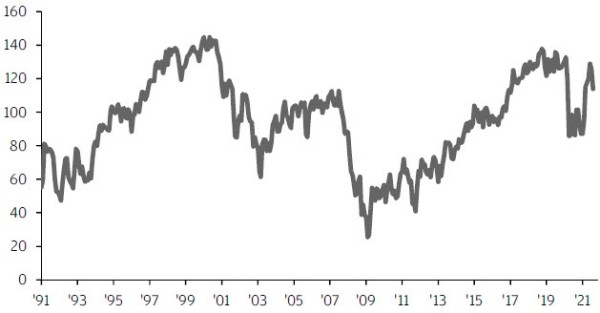 Source: Conference Board, Refinitiv Datastream, J.P. Morgan Asset Management. Data as of 31 August 2021.
Share this post!