Columbia Threadneedle: Comment on today's ECB meeting
Columbia Threadneedle: Comment on today's ECB meeting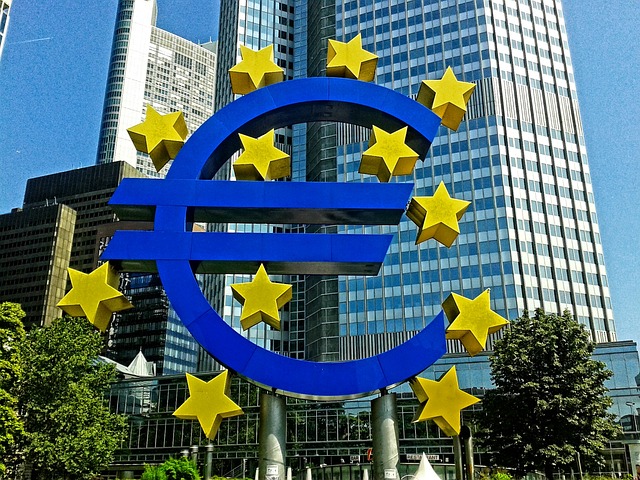 Please find below a comment by Adrian Hilton, Head of Global Rates and Currency Investments Fixed Income at Columbia Threadneedle Investments, on today's ECB meeting.
"No big surprises at today's meeting, since the market was not really expecting a reduction of the Pandemic Emergency Purchase Programme (PEPP) purchases as was the case a couple of weeks ago.
Christine Lagarde seemed to describe a Governing Council that is only very cautiously increasing its optimism on the European outlook. By tweaking the 2021 and 2022 projections for GDP growth and inflation slightly higher - but leaving the 2023 outlook unchanged - the ECB has signalled that it doesn't yet see the foundations of a sustained recovery in growth over the longer term, especially while substantial labour market slack remains.
We know that the European Central Bank is sensitive to the potential tightening of financing conditions via higher market rates. It's possible that last month's rise in bund yields, when 10 year bonds briefly threatened to trade with a positive yield, set some nerves jangling at the ECB and keeps them cautious of a premature withdrawal of policy support."
Share this post!