BlueBay AM: Hoping that it won't all end in tiers
BlueBay AM: Hoping that it won't all end in tiers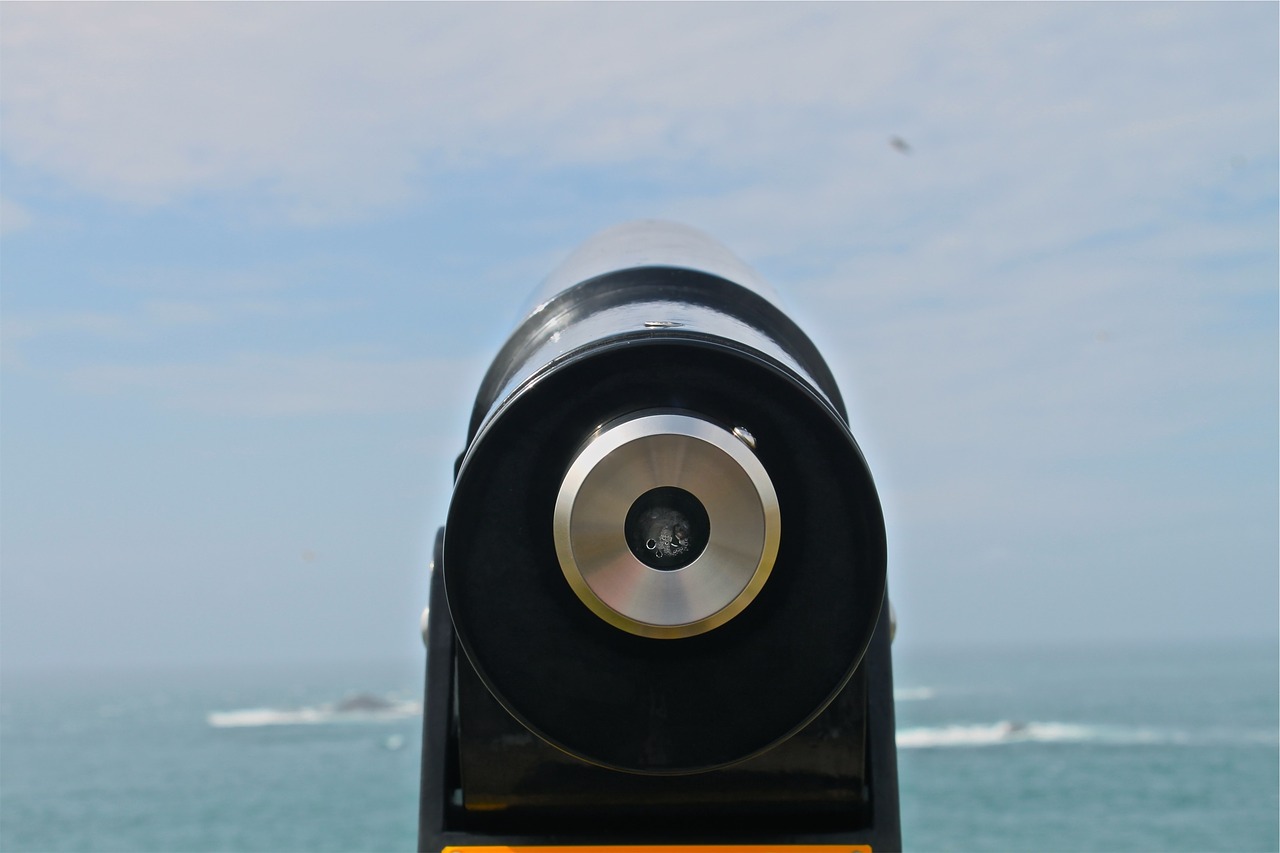 By Mark Dowding, CIO at BlueBay Asset Management.
US election suspense keeps the market on its toes, while investors with a longer-term view look forward to vaccine developments that could provide some cheer before year-end.
A slight uptick in risk aversion saw the recent rally in risk assets start to lose some of its lustre during the past week. Hopes for an additional US fiscal package ahead of the election continue to fade.
Meanwhile, a growing concern with respect to Covid infection rates has seen further restrictions imposed on economic activity. Europe has been bearing the brunt of this so far, with regions moving through tiers, from green to amber and red. Bund yields have rallied to their lows since mid-March as speculation builds that the ECB will be forced to add to its asset purchase programme and potentially lower interest rates even further.
Having incepted a short position on Bunds last week, we closed this at a small loss, as momentum to the downside started to build, with Treasuries also rallying following their weakness in the early part of the month. The euro also traded slightly weaker on the back of European newsflow, while credit spreads surrendered part of their early month gains.
There remains a robust desire not to impose lockdowns similar to those experienced during the second quarter, for fear of the economic damage which this would imply. However, policymakers are caught in a trap in which they are seen to be taking responsibility for the rising death toll and, generally speaking, there is elevated concern that unless transmission can be slowed then healthcare systems will become overloaded once again.
As seen earlier in the year, once restrictions are put in place, they are difficult to reverse. Heading into the winter months, there may be growing concern that it will be difficult to unwind anything which is implemented before the end of the year.
Blue wave victory at risk in tightening states
Elsewhere, financial markets continue to fixate on the countdown to the US election, which is now just over two weeks away. A blue wave remains the most likely result, but it seems that there is a lingering concern that the race could tighten in swing states and that there is also scope for a contested outcome, which could see risk assets under pressure.
We tend to view this as an unlikely tail-event and believe that there will be a smooth transition of power. Yet in the run-up to the vote itself, it is perhaps understandable that some will seek to pare risk exposures and this may mean it is difficult for markets to gain much traction. However, we continue to believe that there is sufficient cash on the sidelines wanting to buy into any dip such that any retracement lower is likely to be relatively limited in the short term.
Constructive on sterling despite Brexit backtrack
In the UK, the government has backtracked on a threat to walk away from Brexit trade talks. Discussions remain ongoing and we remain optimistic that compromise will be found and a 'No Deal' scenario will be averted.
Against the backdrop of Covid lockdowns, we suspect that a hard Brexit is the last thing anyone needs and this should add further impetus to drive towards a constructive outcome. Consequently, we remain constructive on the pound relative to the euro, albeit gains may be relatively modest given the downbeat prospects for the UK economy in the current environment.
Elsewhere in FX, we continue to retain a constructive outlook regarding the Mexican peso and Russian rouble, as well as the Norwegian krone. More generally in emerging markets, we see value in selected assets and would reflect that the drive lower in Eurozone government yields may intensify the trend toward higher-yielding assets in the weeks and months ahead.
Identifying value in credit
Credit indices have enjoyed a robust start to October and have been supported by favourable technicals, as supply has slowed. With index spreads modestly wider than the start of the year, we see most value in subordinated financials, corporate hybrids and other securities that are not part of the central bank asset purchase programme, where yields are already very compressed.
Generally speaking, we believe that low interest rates and abundant liquidity will keep default rates low in comparison to what may be expected during a recession. However, part of the rise in defaults that may have been expected in 2020 may be spread over a longer period, with some issuers potentially struggling under a burden of leverage.
Structurally, we see financial repression supporting a grab for yield and this supporting a long stance with respect to credit exposure. However, from a tactical point of view, we have pared risk somewhat in the past week following a very healthy start to the month.
Looking ahead
It will be interesting to see whether the market retracement of the last few days attracts much momentum in the run-up to the US election. Where investors are long risk, it may be understandable that there is a desire to lighten exposure, whereas those already sitting on cash may well decide to wait until after the result is behind us before putting that cash to work.
However, we are inclined to believe that the 'buy the dip' mentality has not changed. Even when it comes to the spread of Covid, should bad news mean more policy easing, this may just infer further divergence in terms of the performance of the real economy and financial asset prices.
Otherwise, once the US election passes, we suspect focus may switch to newsflow surrounding the approval of a Covid vaccine.
We still expect this in late November, with AstraZeneca seeming to be the leading contender. The deployment of an effective vaccine may thus begin in December and, although we suspect that the take-up across the population may not exceed 50%, the proportion amongst those in high-risk groups will surely be significantly higher, in the same way that annual flu vaccination is commonplace for elderly in society, but relatively uncommon for those who are younger.
Moreover, once a vaccine is available, this may reduce pressure on governments and this seems likely to normalise economic conditions to a considerable extent by next summer. If events unfold along this timeline, we still think that markets are poised to benefit into the end of the year, once they can put the hurdle of uncertainty which is the US elections behind them. Hopefully a President Biden won't fluff his lines.
Share this post!