Aegon AM: Macroeconomic Scenarios and Expected Returns 2021 – 2024
Aegon AM: Macroeconomic Scenarios and Expected Returns 2021 – 2024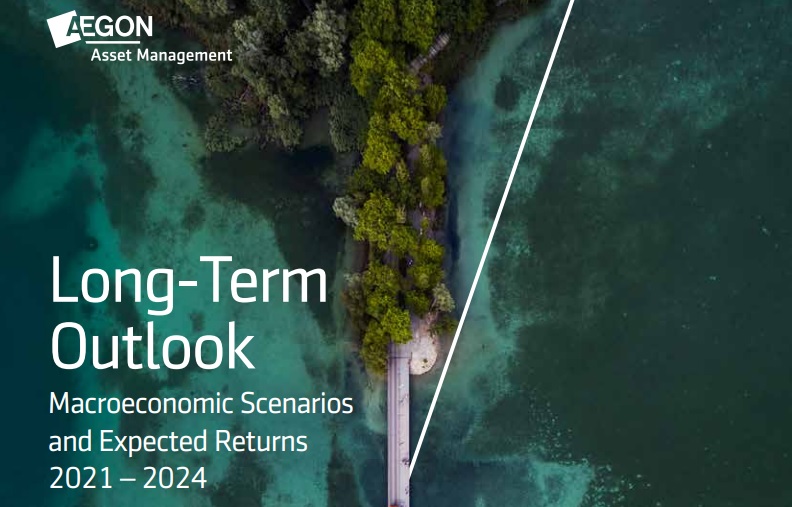 In these uncertain and challenging times, it has never been more important for investors to tune out the background noise and commotion of the daily news flow and assess the longer-term opportunities available in the investment markets.


In this, Aegon Asset Management's global Long Term Outlook, we draw upon the expertise of our world-wide investment teams, reflecting our new global structure, and consider the emerging trends, opportunities and challenges facing the markets and how we expect these to pan-out over the coming years.
Click below to read the full report:
Share this post!