State Street Global Advisors: European outperformance could be a cold comfort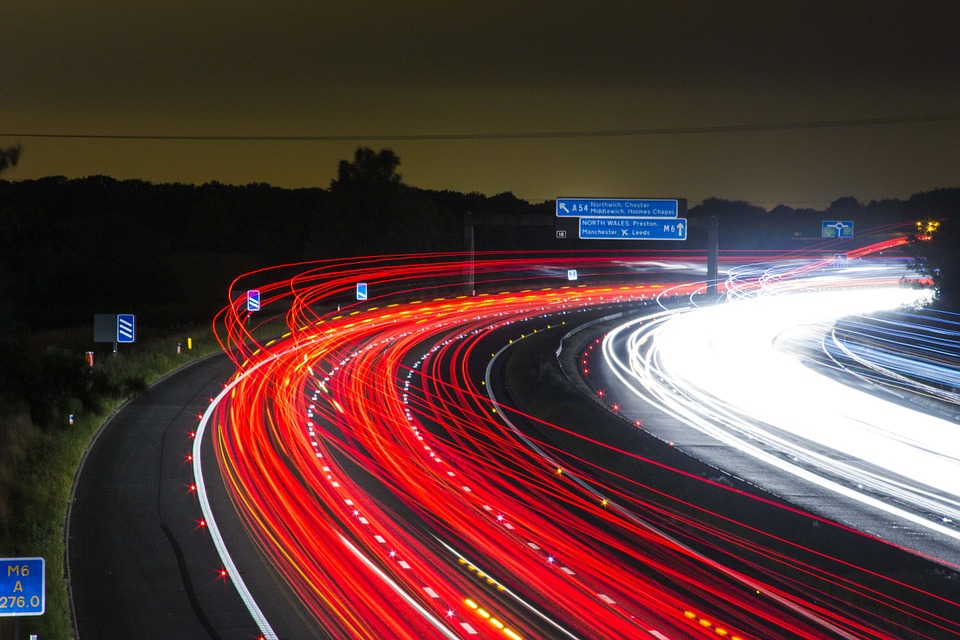 Altaf Kassam, EMEA head of Investment Strategy and Research at State Street Global Advisors, shares his latest market view on the economic recovery.
'Excitement seems to be growing among European equity bulls, who believe that the recent outperformance of the European equity market compared to the US could be the thin end of the wedge. We would not be so hasty.
Whilst Europe has generally done a better job in containing COVID-19 and looks set to reopen its economies sooner and more successfully (witness France's latest PMI read), many uncertainties remain. Brexit is one concern, in addition to the tension between Germany and the European Central Bank (ECB) on the so-called "Coronabonds", despite Merkel's and Lagarde's efforts to paper over the cracks; similarly between the newly energised Franco-German powerhouse and the so-called "Frugal Four" – Sweden, the Netherlands, Denmark and Austria; and also between the US and EU on the digital services tax, a topic likely to gain more attention in the run up to the presidential election. The collateral damage that Europe (and especially the largest, most open and export-oriented economy in the region, Germany) will suffer as the US and China continue to trade political and economic blows, is also a trend that will likely be amplified to suit domestic politicking.
An outperformance of Europe relies on a resurgence in financials, which is hard to envisage in the current low and flat yield-curve environment and without some form of regulatory arbitrage, which the US seems much more adept at. In short, enjoy this rally while it lasts.'
Share this post!