Acuris: Europe's visible shareholder activism slows down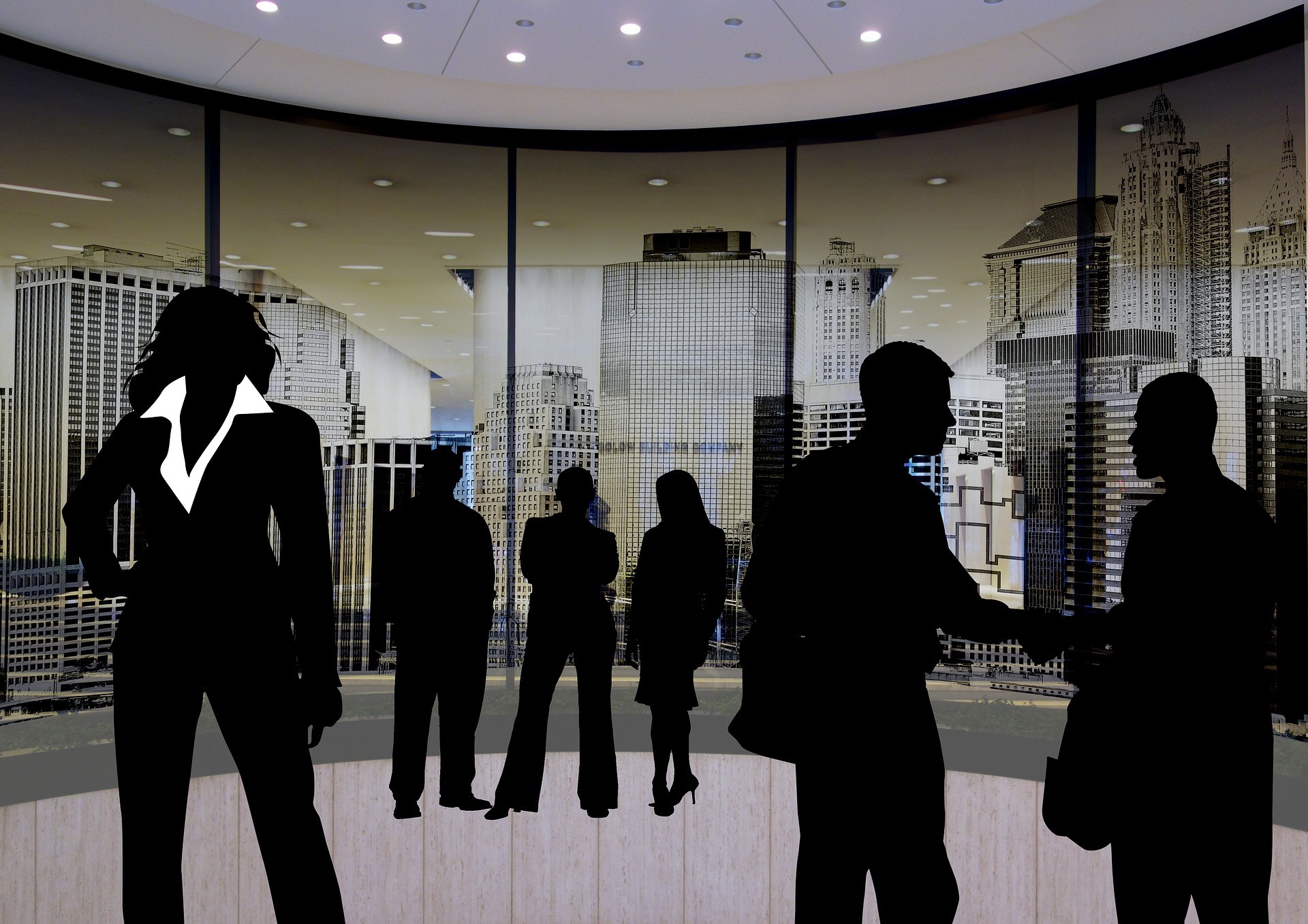 Rate of new campaign activity slowed in 2019 in terms of publicly visible shareholder activism
Activity in Switzerland ballooned, with 10 new campaigns started in 2019, compared to just 5 in 2018
Industrials saw the most new campaigns in 2019 (13), although that was down 41% on the previous year
The rate of new activist campaign activity slowed in 2019 in terms of publicly visible shareholder activism, showing a 24% decrease in the number of new public campaigns started during the year, according to the full year 2019 report from Activistmonitor, a tool for advisors and investment community which gives a fresh perspective on shareholder activist campaigns across Europe and North America.
However, there was a 63% increase in new potential campaigns where companies were not publicly called out by an investor, but where Activistmonitor identified that activism is likely going on behind closed doors, the figures show. Examples of these - where known activists have disclosed a position, but not made any public demands - include Elliott Advisors' investments in SAP and CNH Industrial, Third Point's stake in EssilorLuxottica, and several investments by CIAM, PrimeStone Capital, and Active Ownership Capital.
The report, which provides data on live and potential campaigns for 2019 in Europe, found that the United Kingdom remained predictably top of the list when it comes to a geographic breakdown of publicly visible activism across European markets, but activity in Switzerland has ballooned, with 10 new campaigns started in 2019 (compared to 5 in 2018). Sunrise Communications and GAM Holding accounted for four of those campaigns, as each company attracted two activists (AOC & Axxion and Bluebell & Krupa Global respectively). Germany was the only other country to see an increase in activity, from five campaigns in 2018 to six in 2019. Meanwhile, Italy dropped out of the top five, registering zero campaign starts in 2019 compared to six the year prior.
By sector, Industrials saw the most new campaigns in 2019 (13), although that was down 41% on the previous year. Industrial companies can often be vulnerable to investor calls for the simplification of business lines and the break-up of conglomerate structures, as happened with Thyssenkrupp in 2018. However, that line of criticism has not been so prevalent in 2019, replaced by M&A-related demands. The Financial sector was the second busiest during the year, with 10 campaigns started, although this was down from 11 started in 2018. Meanwhile, new activity in the Consumer and Leisure sector has halved since 2017, from 14 campaigns to seven in 2019.
Elliott Management once again topped the table for most active activist based on the number of new campaigns launched during the year. Yet, despite the perennial warnings about North American activists venturing into European markets, it is still local and regional activists who are the busiest. Paris and London-based CIAM was on par with Elliott, while Zurich-based Veraison accounted for three of the 10 new campaigns in Switzerland. Czech fund manager Krupa Global Investments also drummed up three campaigns during the year, and has also been seen making requests of companies that it is not currently invested in.
Alessandra Castelli, Editor at Activistmonitor commented: "The report reveals that while publicly visible shareholder activism activity slowed down in 2019 compared to 2018, there was an increase in new potential campaigns where companies were not publicly called out by an investor, but where engagement is likely happening behind closed doors. Indeed, sector sources told Activistmonitor that a more private engagement approach is increasing as a proportion of traditional shareholder activism situations, but also fund managers across all equities investment strategies are increasingly more open to engaging with investee companies. The mid-cap space (USD 1-2bn) has seen the biggest increase in publicly visible and potential new campaigns, going from six new campaigns in 2018 to 12 in 2019."