Natixis: UK general elections
Natixis: UK general elections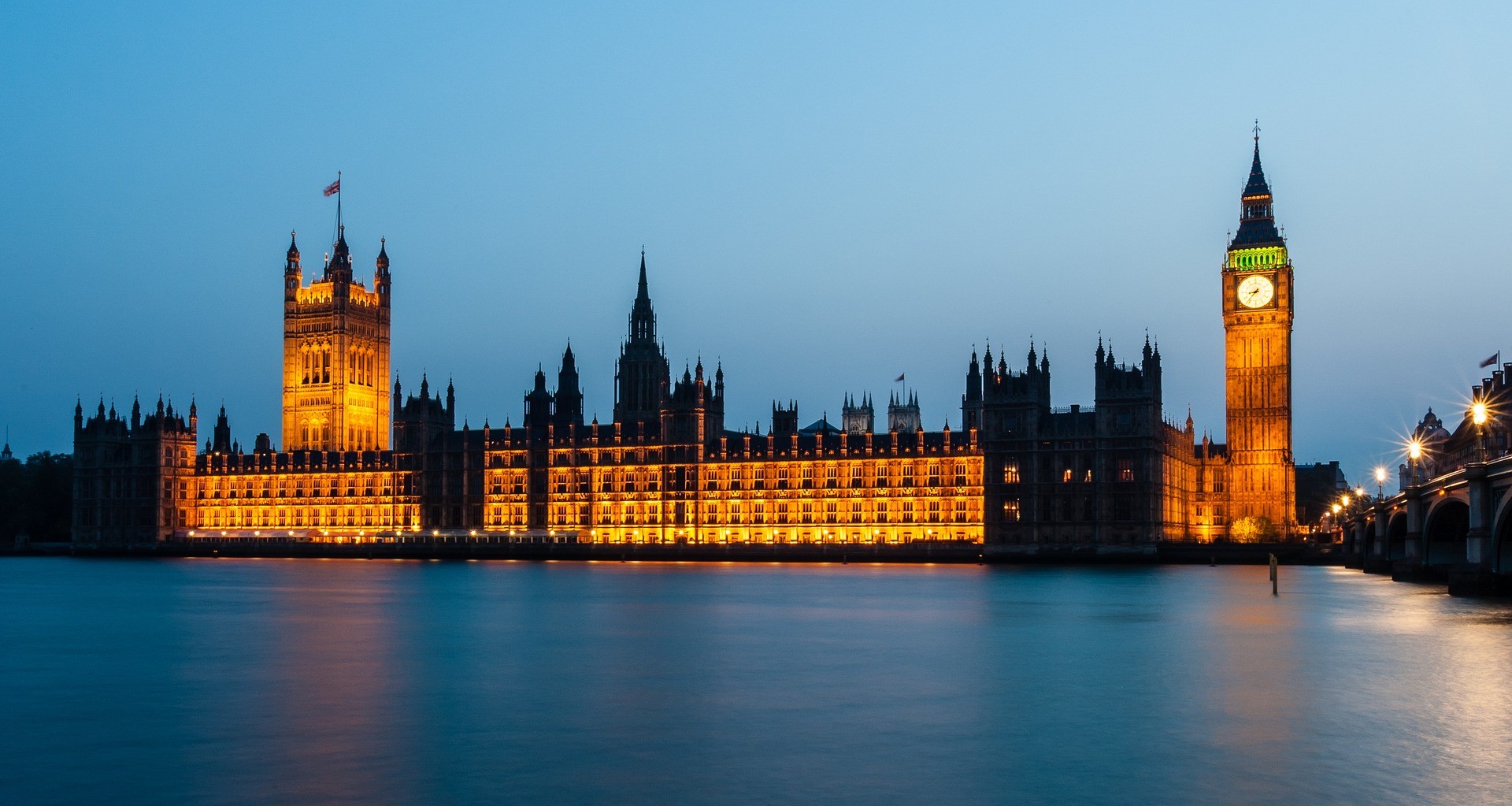 By Esty Dwek, Head of Global Market Strategy
WHAT HAPPENED?
As broadly expected, and mostly priced in, Boris Johnson and the Conservative Party won yesterday's general elections, a de facto referendum on Brexit. The Tories achieved the biggest majority since 1987, winning 362 out of 650 seats. This will allow Mr. Johnson to pass his Withdrawal Agreement without amendments.
We expect the deal to be approved before 31 January, and possibly even by year-end given his majority, implying the first chapter of the Brexit saga is now closed. The next chapter – the transition period – can begin.
The Labour party suffered its worst defeat since 1935, winning only 191 seats. Mr. Corbyn has announced his resignation.
Coupled with the US-China 'phase one' announcement, markets and cable surged, with GBP reaching a 19-month high, now trading around 1.3464. Europeans equities are pointing up more than 1%, while the FTSE 100 appears unchanged given GBP strength. Gilts retreated with the 10-year yield reaching 0.82%.
WHAT'S NEXT?
Yesterday's results imply Mr. Johnson will 'get Brexit done'. However, his plan to get a trade agreement done by the end of 2020 is likely to hit some snags. Indeed, the hard work begins now, and even a bare-bones agreement is unlikely to be achievable in less than a year.
The risk of a no-deal Brexit therefore remains, as Mr. Johnson has stated that he will not request any extensions to the transition period and he is prepared to leave without a trade deal if needed. In our view, this risk remains relatively small and we expect his latest promise to go as his 31 October promise, with extensions. Trade deals are not negotiated this fast, and while everyone would like to put Brexit behind them, we believe that goodwill will keep both sides in negotiations.
While the improved clarity on the Brexit situation is a positive, 2020 is likely to remain a complicated year of negotiations and roller-coaster headlines. As such, some uncertainty will persist and both UK and European assets, as well as sterling, could remain volatile.
In addition, with this majority Mr. Johnson is also expected to overhaul many institutions, and focus on reviving growth, which has shown increasing signs of fragility.
Finally, with the Scottish National Party winning 55 seats, a strong showing, a new election on their independence is likely to be announced.
INVESTMENT IMPLICATIONS
Equity markets and sterling have rallied on this initial result and businesses should benefit from reduced uncertainty, but we believe that progress on a full trade deal will eventually be needed for a further, sustained leg up.
UK growth is also likely to remain weak for some time, and the Bank of England may need to cut rates next year as support.
If improvements in US-China trade relations continue, as we expect, the global backdrop will continue to improve into 2020, supporting risk assets. While we believe a grand deal may prove illusive, smaller agreements and ongoing discussions are likely, supporting global growth and trade.
Together, these developments should prove supportive of European assets, which still have room to catch up. However, they will need yields to continue to drift higher. While this is our base case, we believe that upside is likely to remain capped by still-soft growth and low inflation.
Share this post!