Paneldiscussie 'De disruptieve kracht van klimaatverandering'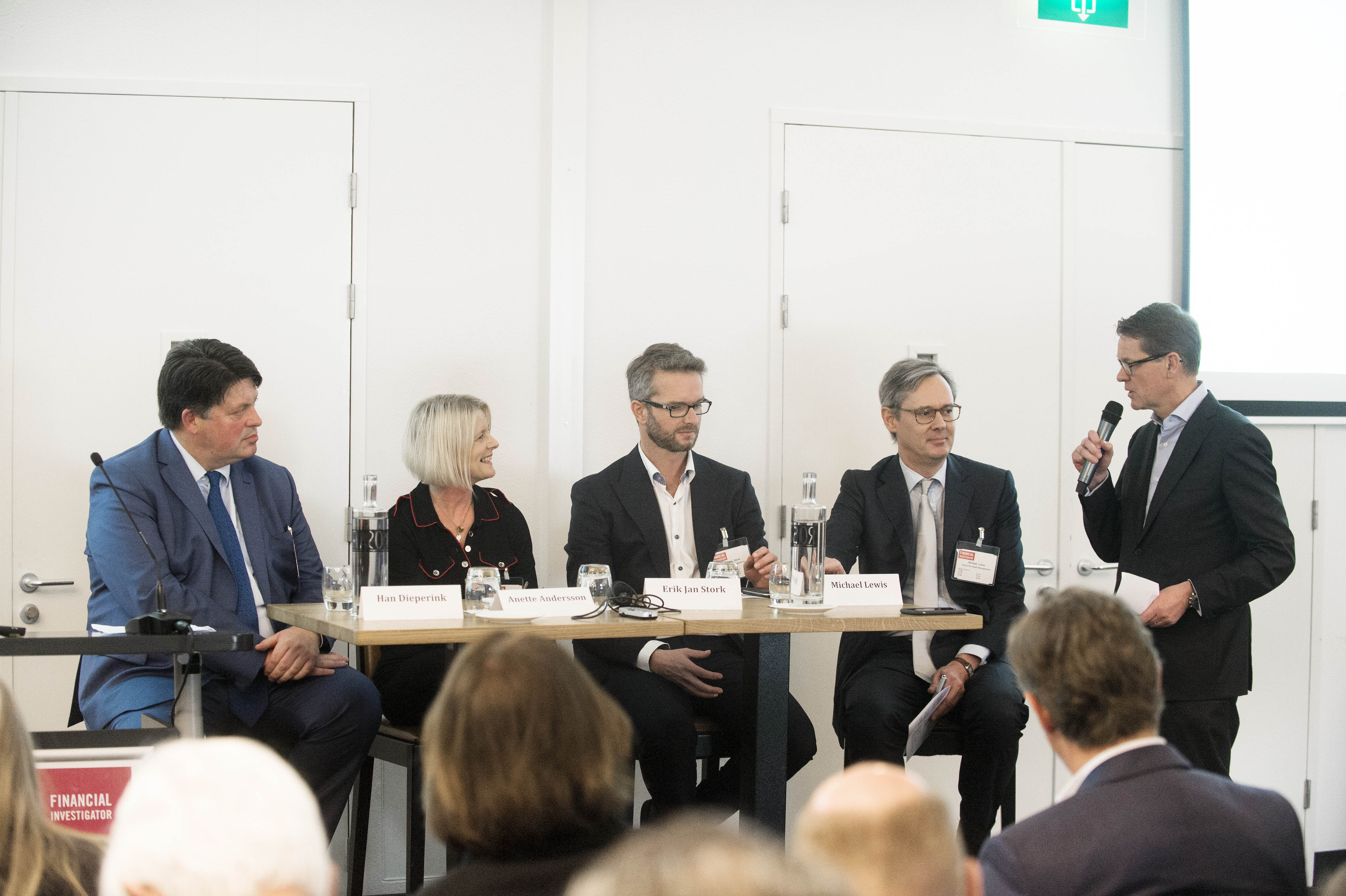 Tijdens het seminar Disruptive Innovation & Long Term Investing werd een paneldiscussie gehouden over hoe om te gaan met de verstorende kracht van klimaatverandering op de beleggingsportefeuille. Volgens het Parijs- of klimaatakkoord moet de opwarming van de aarde beteugeld worden. Hoe kom je te weten of dit gebeurt? Via het meten van de CO2-voetafdruk of gewoon door je te houden aan de gestelde doelen van de klimaatconferentie?
Klik hieronder voor de PDF van het hele artikel:
Share this post!